To deliver relevant industry information, the latest digital support tools, up-to-date RV content, and training resources ensure every employee feels armed with reliable information.
The RV Distance Learning Network is the employee-facing knowledge base education tool for the RV Industry. We understand the challenges employees face when embarking on a new career and sometimes within a new industry. Our website was developed to help support your training departments and connect your employees to education and training materials they may need to improve their product knowledge!  The average customer is learning about RV'ing online.  Let us help your employees stay connected to the resources that will improve effectiveness.
Our mission is to strengthen every employee's RV knowledge, ignite passion, and improve their performance at dealerships, service centers, mobile operations, and campgrounds.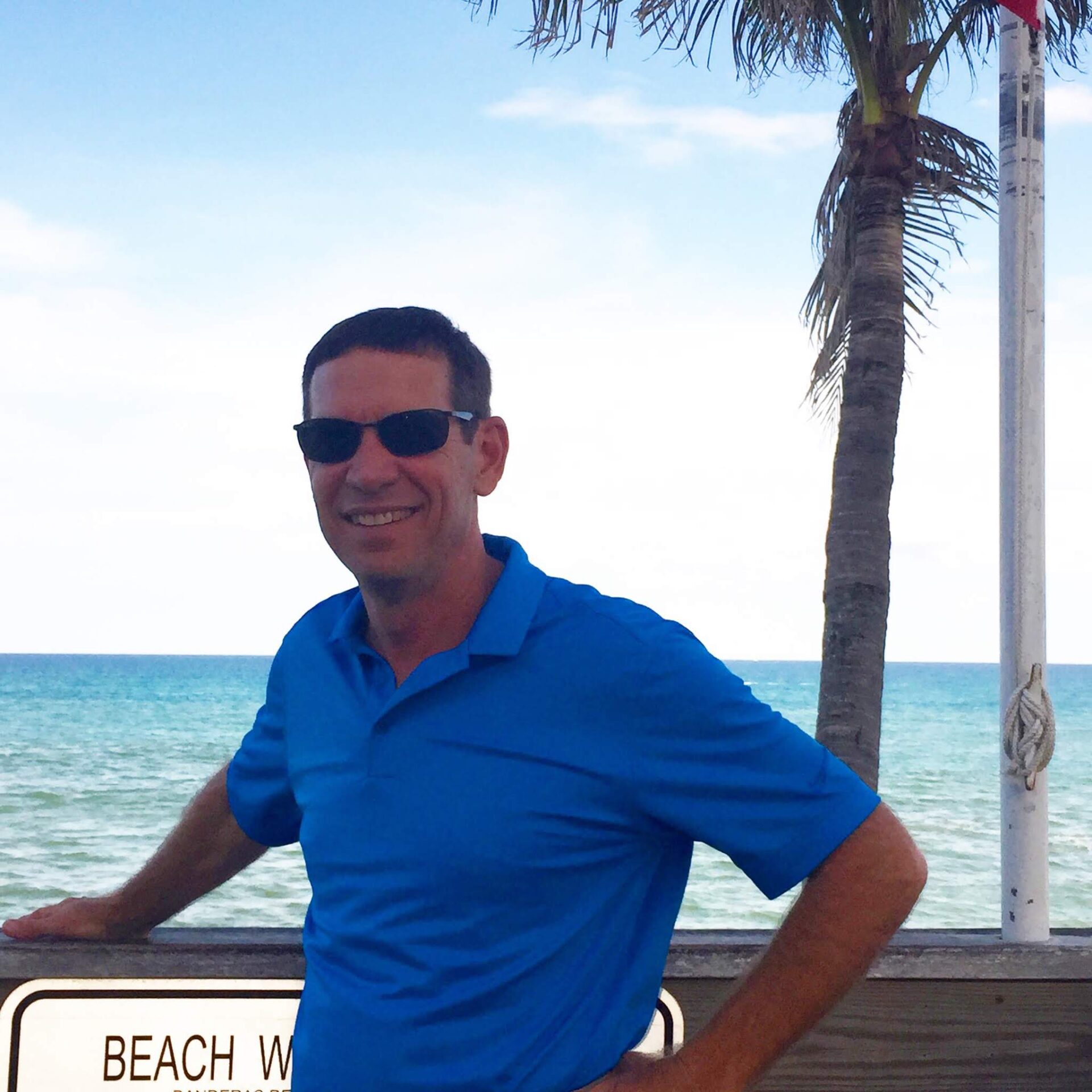 Rob Cochran
Head of Service- Roadpass Digital, Education Chairman- FRVTA, and Master Certified RV Technician
How did you get into the RV industry?
I started as an RV service technician prior to opening multiple-location RV service centers in Florida and South Carolina.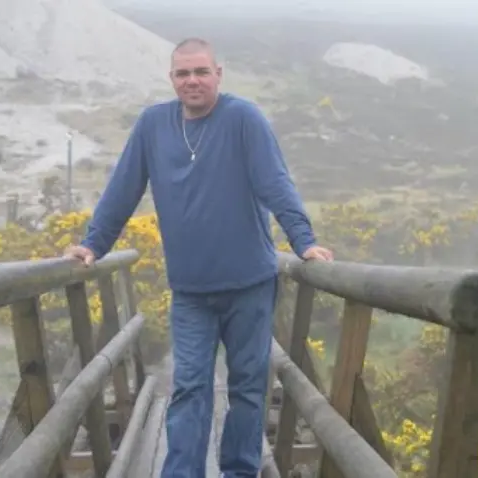 Sean Thompson
Owner, RV Repair Technician, RV Master LLC
How did you get into the RV industry?
I have been in the RV repair business since 2004 when I was first asked to help a friend's father-in-law with his mobile RV repair business. My sole purpose was to help him catch up with a few repair jobs. A quick two-week job opportunity turned into 2 ½ year of a nonstop job. In December of 2006, I started my own RV mobile business which provides onsite service repairs from the Florida Keys to the Palm Beach area.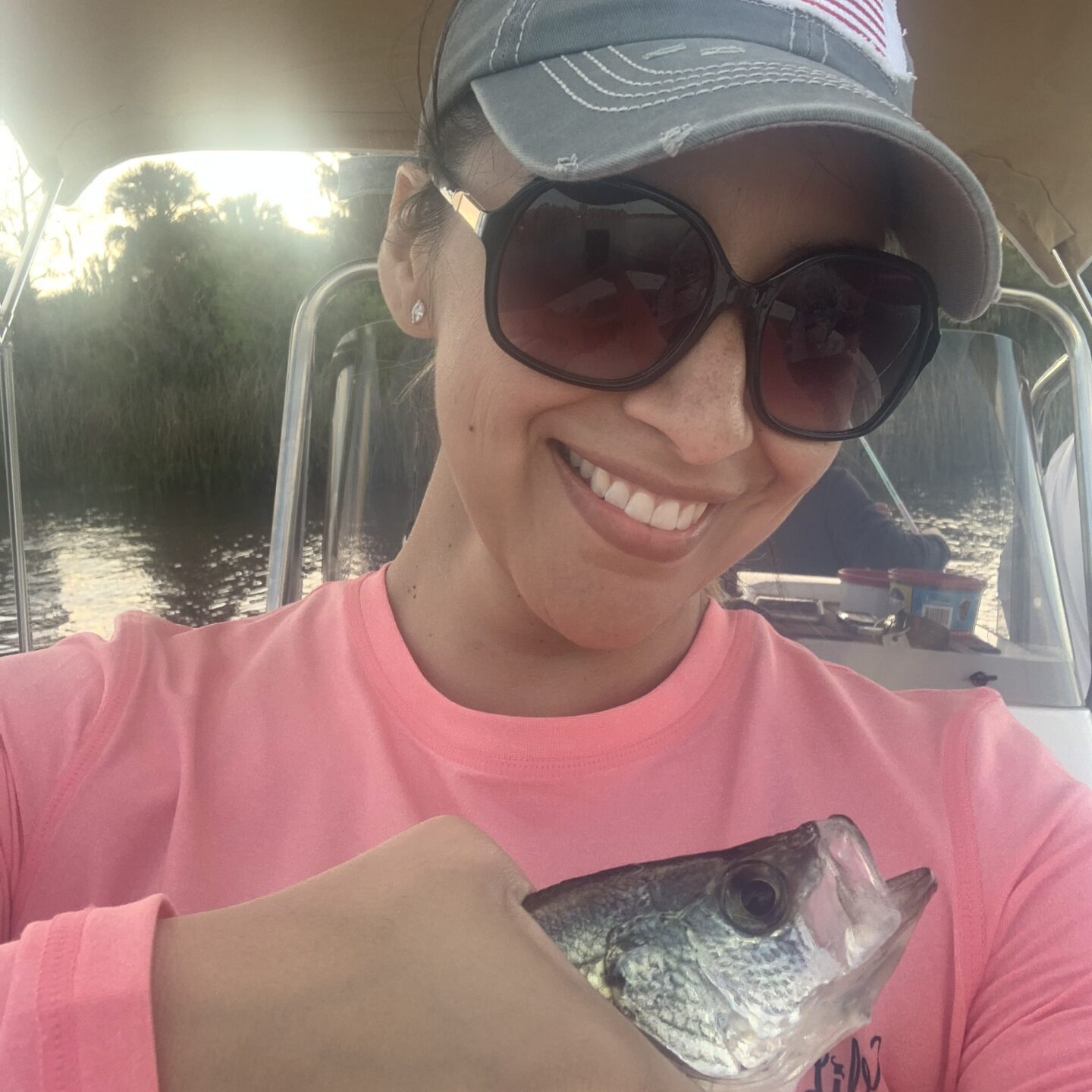 Veronica Helms
Director of Training at FRVTA
How did you get into the RV industry? 
I started my RV career in 2018 as a Training Manager for one of the largest dealerships in Tampa, FL. I have 18 years of experience in Corporate Training and Development, building solid employee learning programs and sustainable training resources is my area of expertise. I am impressed by the multifaceted layers that make up the RV industry. I enjoy utilizing my professional experience to improve our training deliverables for our members and their employees. Recreational Vehicles build so many fantastic memories for families, couples, singles, or road warrior entrepreneurs! Teaching people about this amazing business is a rewarding opportunity.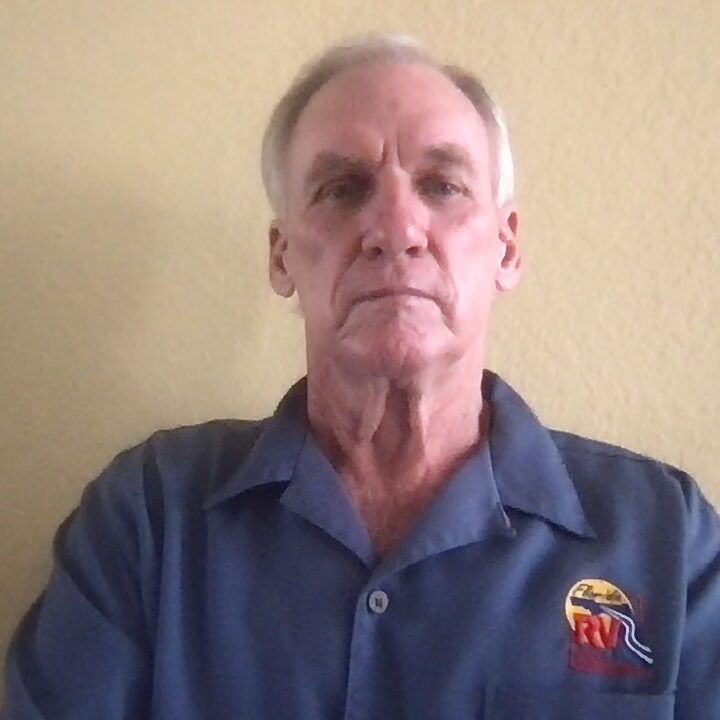 Steve Roddy
"The Legend" Course Instructor
How did you get into the RV industry?
I started my RV career in Springfield, Ohio. Worked for a family run dealer out of high school until I decided what I wanted to do for the rest of my life. Nine years later, I purchased the dealership and years later sold it and moved to Florida in 1986. I have been a service manager at large single location as well as the parts and service director at multi location dealers. I became a Master Certified Technician in 1988 and have maintained my certification. I have been involved with certification testing and training for many years. I started the technician training program at the largest dealer during those years, as well as conducting RV training for Brewster Tech. I also served as a service manager for two different RV manufacturers service facilities in Florida. During the last 22 years, The Florida RV Trade Association asked me to be involved with developing the Service Training Program on The Distance Learning Network. This was a very rewarding experience for me, which gave me the opportunity to meet a lot of great people and learn a lot about RV Service. I was on the board that developed the training and testing for RVDA's Service Manager, Service Advisor, Parts Manager and Warranty Management certifications. Currently, I am the Florida Sales Rep for Dealer Resources Group in the state of Florida. I was recently assigned to be the chairperson for the RVTI Curriculum Committee.
After 50 years I have had the pleasure of meeting many talented people in this industry. We are experiencing growth in the industry that I thought would never be possible.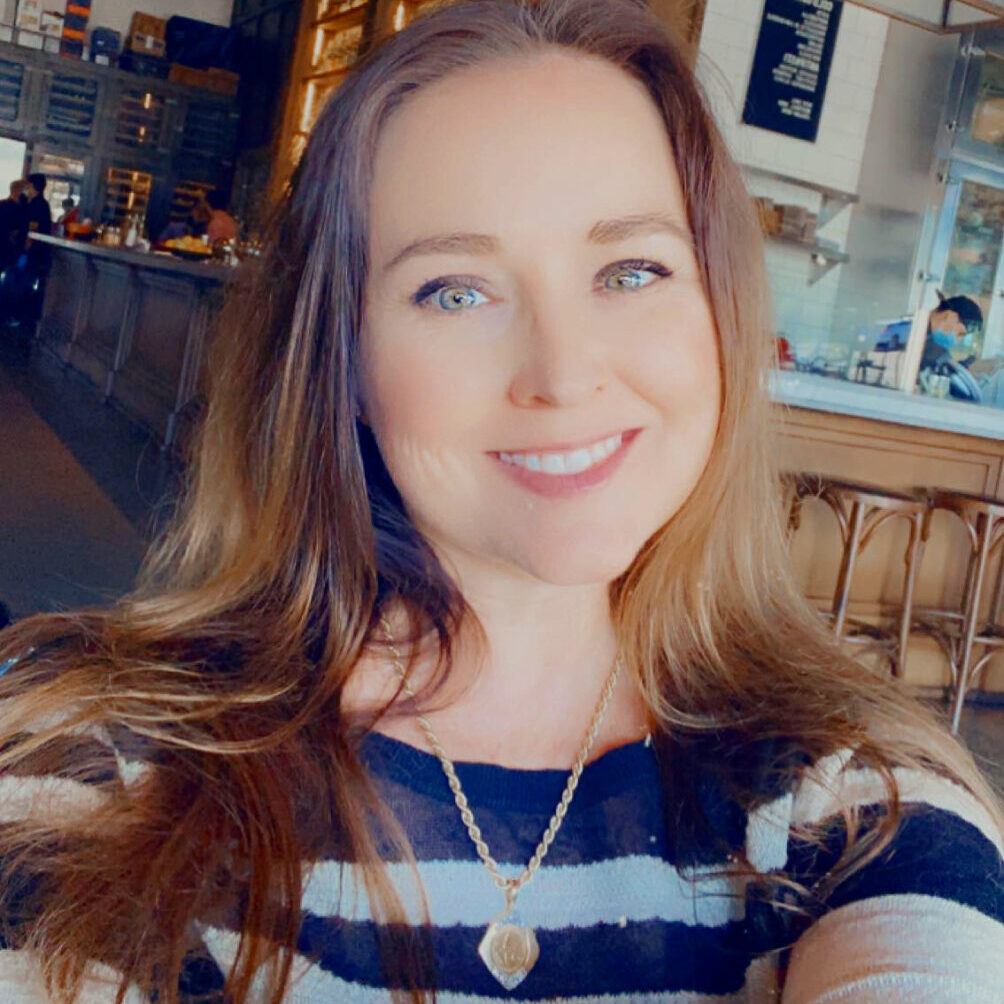 Traeanne Reynolds
Digital Presence Coordinator for the FRVTA
How did you get into the RV industry? 
While living and traveling throughout the Western USA in a camper van, I developed a passion for RVing. The full-time RV lifestyle gave me the flexibility to rock climb, hike, and show my daughter the majesty of our National Parks. After moving to Florida in 2004, a career helping others discover the joy of RVing was a perfect fit. I have held a variety of positions in the RV Industry including General Manager, Parts & Service Director, and COO of an RV Business Software provider. Currently, I am the President of a Business Consulting company that helps small businesses in the RV Industry with all aspects of solid business growth. In addition, I am the Digital Presence Coordinator for the FRVTA and travel the state of Florida producing RV Industry promotional videos for our members.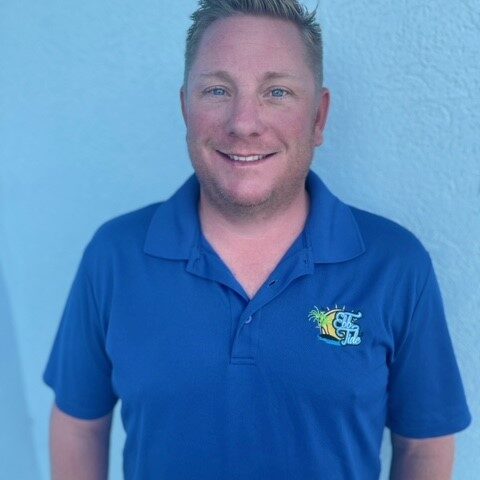 Joey schneider
Owner, at Ocean Grove RV Resort & Owner, at Ocean Grove Boat and RV Storage
How did you get into the RV industry?
I was born into the RV industry!! My parents started our campground in 1978 so I have been around RVs since I was born. when I graduated high school, I became service manager of our RV dealership until 2020 and then moved back over to work at the campground which is where I work currently. I love this industry because it's amazing how many people from around the country and even the world that I get to meet while they are on vacation.
Let us help you understand recreational vehicles better. For additional information regarding our educational initiatives, please reach out to us today. We look forward to hearing from you soon!