Building Knowledgeable
RV Employees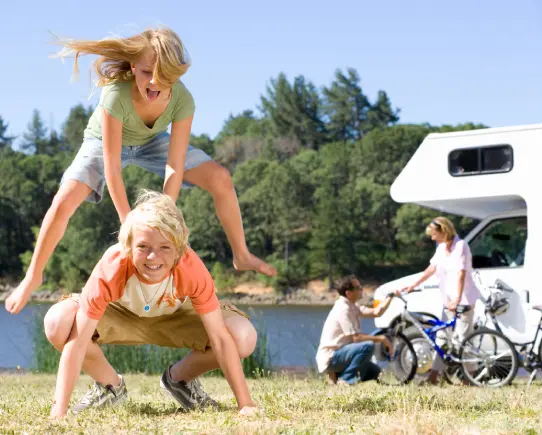 We are a group of outdoor enthusiasts who enjoy work and play. The business is full of RV manufacturers, aftermarket suppliers, associations, training providers and so much more.  Our goal is to help shorten your learning curve by providing you with an all-in-one learning platform.
The increased popularity of RVing and all types of outdoor recreation has helped drive us to a $140 billion RV industry.  The economy has seen extraordinary growth as people prioritize their physical and mental well-being by getting outdoors.  As an RV employee, you have the unique opportunity to help educate RV owners about products and services, recommend RV components that can improve their RV lifestyle, and assist them with camping information to ensure they are ready to enjoy their next fun-filled vacation. 
No matter where you start in the RV industry one thing is for sure, you will go on a vacation somewhere using an RV. We want you to get excited about your career and learn as much as you can.
Recreational Vehicles have been on our American roads since the early 1900s. In the beginning, the campers were homemade, rustic, and lightweight; they were the perfect way to take a family on an exciting vacation. RV manufacturers have shipped more than 133,600 units per year since 1981. Today, there are over 11.2 million households that own an RV.
There are over 100+ manufacturers (Original Equipment Manufacturers) across the United States of America, many of which are in the heart of Elkhart, IN. Learn which RVs are created by each manufacturer, who to contact when you need assistance, and where to find their latest RV makes and models.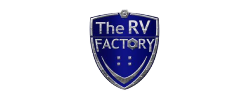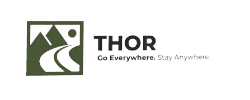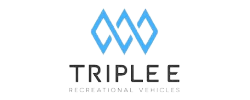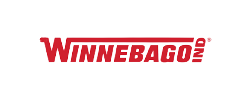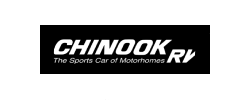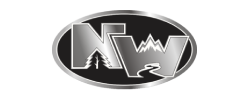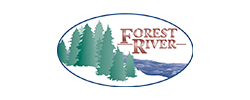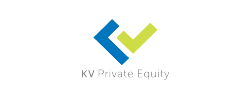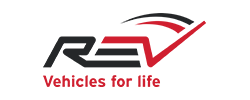 If you are an RV employee and you have never camped before, you are not alone!  Using our resources, we will help you navigate through the "forest" of camping information.  Teaching you simple ways to find information quickly to improve your camping knowledge by state and help share information with your customers.