We are pleased to offer the RV Distance Learning Network exclusively to the RV industry and its employees!
The network is designed to help RV employees learn about all RV companies in the following areas and the best way to access their learning materials:
RV Manufacturers
RV Aftermarket Suppliers
RV Wholesale and Distribution
RV Rep Groups
RV Vehicle Converters
Where to Camp?
Find Specific RV Training Resources for the following:
RV Technician Training & Certifications
RV Sales
RV Finance and Insurance (F&I)
RV Campgrounds/Resorts
RV Professional Skills Development
Direct access to Digital RV Publications, and annual RV events!
Connect to your local State and Nationwide Associations. Associations support your business growth by offering a variety of member-based benefits.
15 months of access (October 1st – December 31st)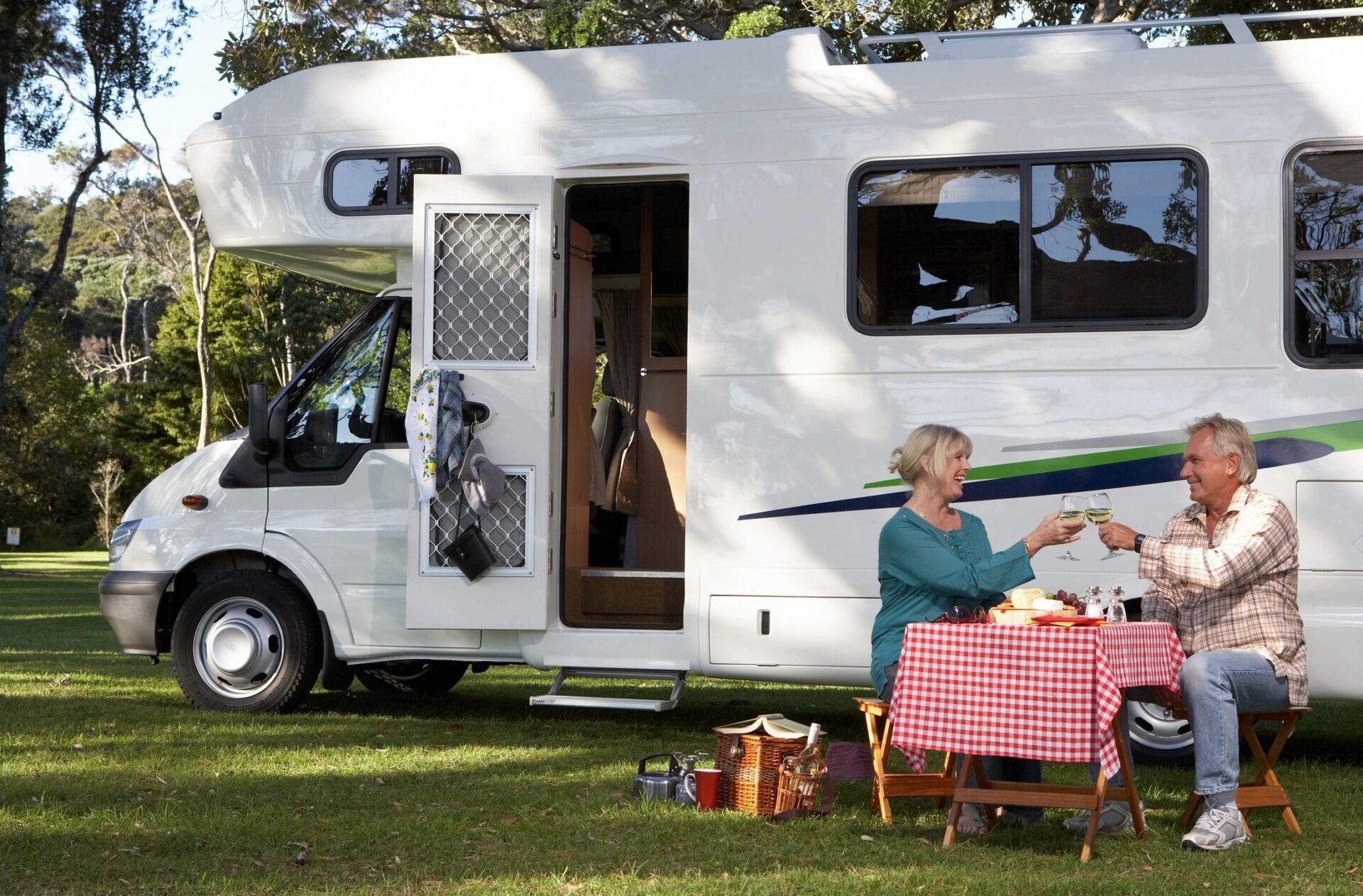 Frequently Asked Questions (FAQs):
It's FREE nationwide, including in Canada.